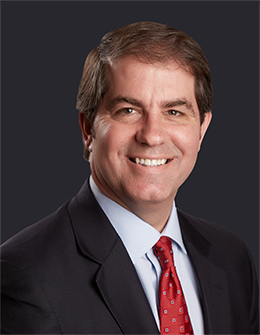 Ken Berryman, CFA, Managing Partner
Ken has more than 30 years of experience with middle-market companies as a provider of debt and equity capital and in executive management positions. Prior to co-founding Weller Equity, Ken established the Louisville Office of CapitalSouth Partners, a national private equity firm based in Charlotte, NC that makes mezzanine debt and equity investments in lower middle-market companies. CapitalSouth's principal funds, Capitala Finance Corp. and the CapitalSouth Growth Fund, currently have more than $900M in assets under management.
Ken sourced hundreds of transaction opportunities for CapitalSouth while establishing the firm's Midwest presence. He is responsible for nine transactions covering a range of industries including manufacturing, information technology, restaurants, healthcare, education and pharmaceuticals. Ken actively managed these investments through their portfolio holding periods including active participation on their boards of directors. Ken also co-founded the ACG Kentucky chapter of the Association for Corporate Growth in 2008 and organized the bi-annual, Mid-South ACG Capital Connection private equity conference in Louisville in 2013. Prior to CapitalSouth, Ken was president of an accounting services firm and CFO of two Inc. 50 companies. Ken began his career in middle-market commercial banking in Washington, DC and in corporate development at a Fortune 500 healthcare company in Louisville.
Ken is a graduate of Syracuse University with a B.S. degree in Management and is a CFA charterholder and member of the CFA Society of Louisville. Ken is a founding board member of ACG Kentucky, served on ACG's global board from 2011 – 2014, and was chair of its national conference, InterGrowth, in 2014.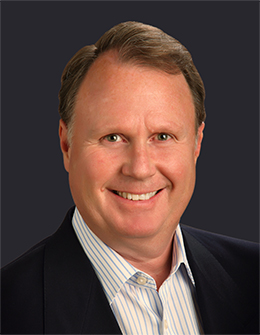 Dale Boden, Managing Partner
Dale is President & CEO of B F Capital, Inc., a Louisville-based private investment firm that invests in real estate, venture capital, private equity, and early-stage or special situation growth companies where it can provide equity capital and management assistance. Since founding B F Capital, Inc. in 1993, Dale has overseen investments in more than 85 different companies and partnerships and raised and managed two committed venture funds, Yearling Fund I, L.P. (2003) and Yearling Fund II, L.P. (2009).
B F Capital's real estate holdings have included multi-family apartment and condominium developments, industrial and commercial office buildings. Currently, the portfolio represents over 1,000,000 square feet of ownership in the Louisville market. Private equity and venture capital holdings consist of a broad spectrum of industries including healthcare, education, business services, information technology, biotech and manufacturing. The current portfolios house over 20 different companies with Dale serving as Chairman or an active member of the board. Prior to forming B F Capital, Dale was CEO of Commonwealth Container Corp. and an executive with two real estate development firms, all in Louisville.
Dale currently serves on the boards of the J. Graham Brown Cancer Center (Chair), University of Louisville College of Business Board of Advisors, University of Louisville Board of Overseers, Louisville Regional Airport Authority and the Enterprise Corp.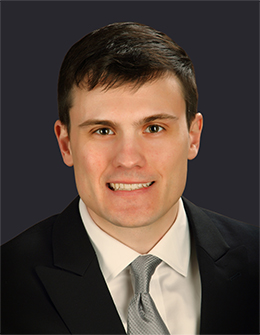 Ross Jordan, JD/MBA, Principal
Ross is a principal of the Yearling Funds, where he performs due diligence for prospective investments and assists existing portfolio companies with fundraising, business strategy, financial modeling, and general corporate structuring issues. Ross, who is also a licensed attorney in Kentucky, takes an active role in the document drafting and negotiation phase of Yearling's investments and subsequently on the board of many portfolio companies. In addition to his work with the Yearling Funds, Ross practices law focusing on corporate law with an emphasis on business formation, mergers and acquisitions, and private capital financing.
Ross is a graduate of Xavier University with a B.A. (Cum Laude) in Political Science and Economics, and both an MBA (With Distinction) and a JD (Magna Cum Laude), from the University of Louisville. Ross is also a board member of Venture Connectors, a non-profit organization designed to connect investors with entrepreneurs.